What can I include in my Business profile?
What can I include in my Business profile?
After you sign up for an account on Treatstock, move to "Create Business" to create a company.
On the first tab, you are required to enter a company name and provide a brief description of your business. We suggest describing your skills, capabilities and experience as a company - this information can always be edited later on.
You will be required to provide a contact phone number or company landline and save profile settings before you will be able to proceed with company products or services.
To make your company recognisable and easy to find, we suggest exploring and using the different tabs of the business profile:
Capabilities
Public Profile Information
In this optional tab, you can present your business in depth by providing details on the type of your business, company size, establishing year, and more. This can be useful for wholesale suppliers and B2B vendors looking for long-term partnerships.
Website Links & Social Media
In the Public Profile Information tab, you can also add URL links to your website and/or social media handles to promote your business.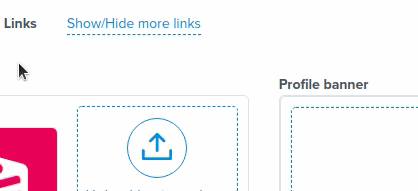 Company Logo & Portfolio
If you have a business logo to display, it can be uploaded to the Public Profile Information tab along with the portfolio of your previous products, production process photos and a custom banner for the business profile.
Company Certifications
The Certifications section allows adding certificates, licenses, quality control papers and other company documents, which apply to your business, your services or products. This information will be displayed in the business profile and can be later linked to the products you add.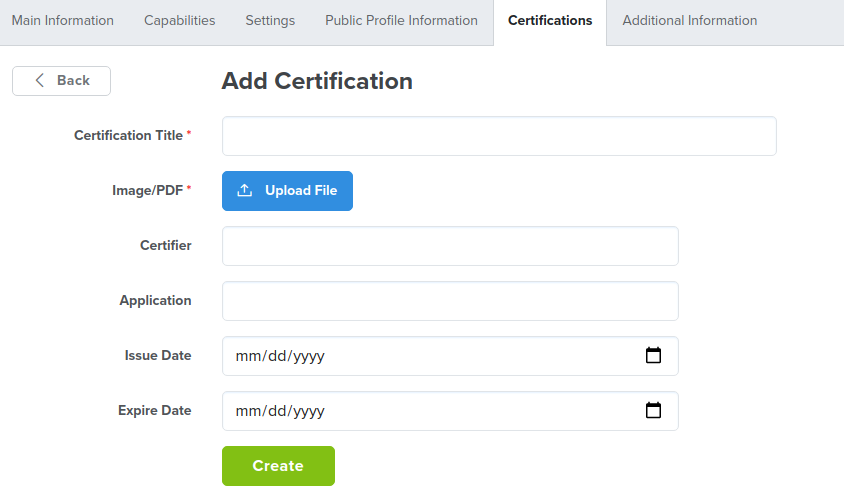 Keep in mind to save the changes on your company page. After it is saved, you can preview the business profile to see how it appears to visitors.

Cette page vous a-t-elle été utile ?
|
---